Open Roda
Saturday, March 12th, 2022 @ 3:45 pm

-

6:00 pm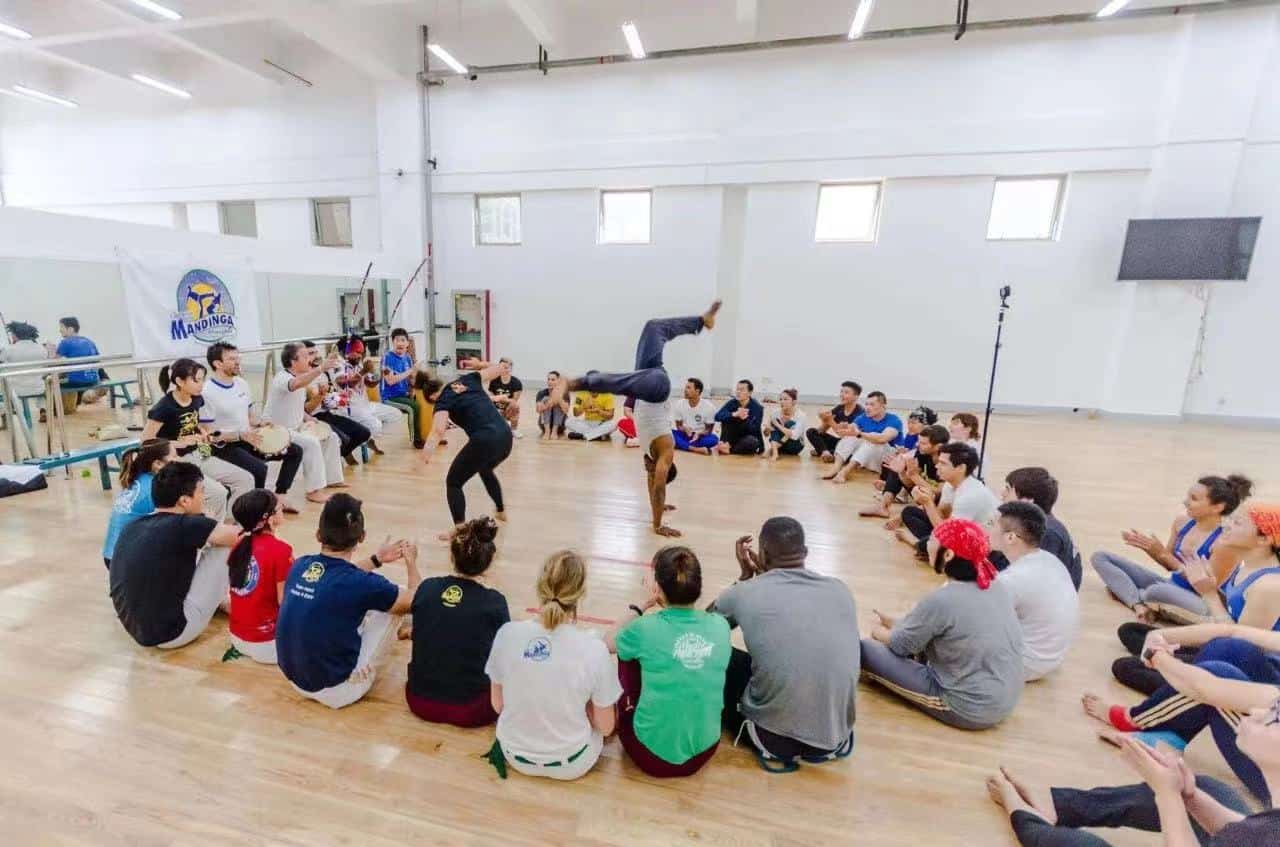 We would like to invite you to our monthly open roda. All the capoeiristas are welcome to join for free.
Come play capoeira and music and sing with us!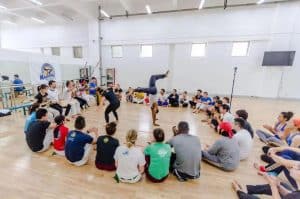 Open roda is very common in Brasil, the purpose is to open the door to all, and make anyone feel welcomed no matter their level and group affiliation. So leave your abada and cordao at home, and come with comfortable and casual pants.
If you are interested, but haven't tried capoeira before, feel free to stop by and have a look!