Capoeira Mandinga Shanghai is the first Capoeira group in Mainland China, founded by Professor Diego "Guerreiro" Pappalardo in 2007 and supervised by Mestre Marcelo Caveirinha (worldwide known for being the developer of Eddy Gordo's movements at Tekken Game, one of the early students of Mestre Suassuna and founder of the international Capoeira Mandinga group, of Grupo Cordão de Ouro lineage).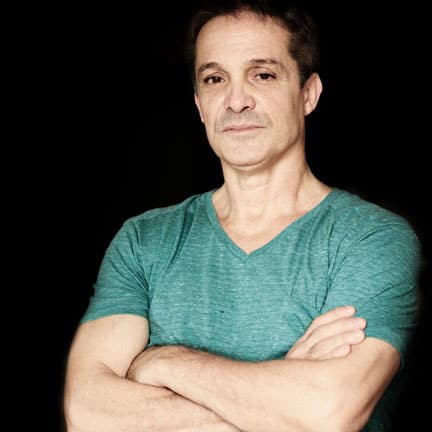 Mandinga Shanghai is currently under the leadership of Instructor Virtual (Nico Usé).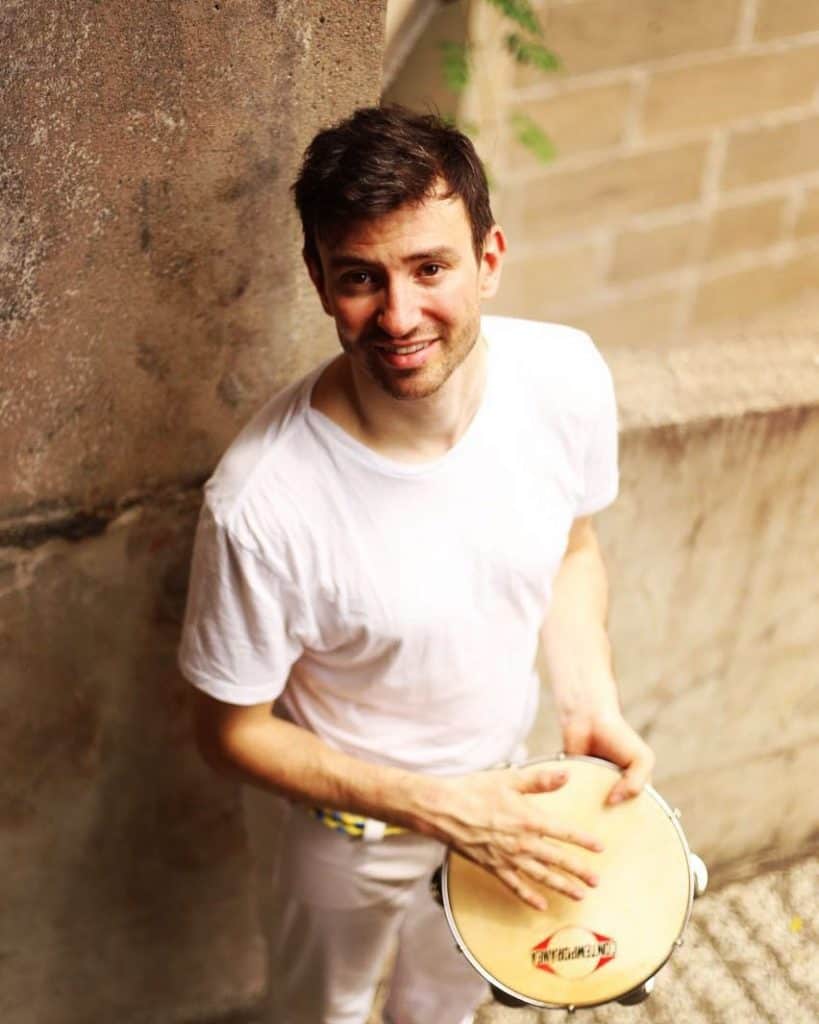 Our group holds annual batizados, workshops and invited international guests such us: CM Gugu, Mestre Xuxo, Mestre Primo, CM Janaina, Mestre Cabello.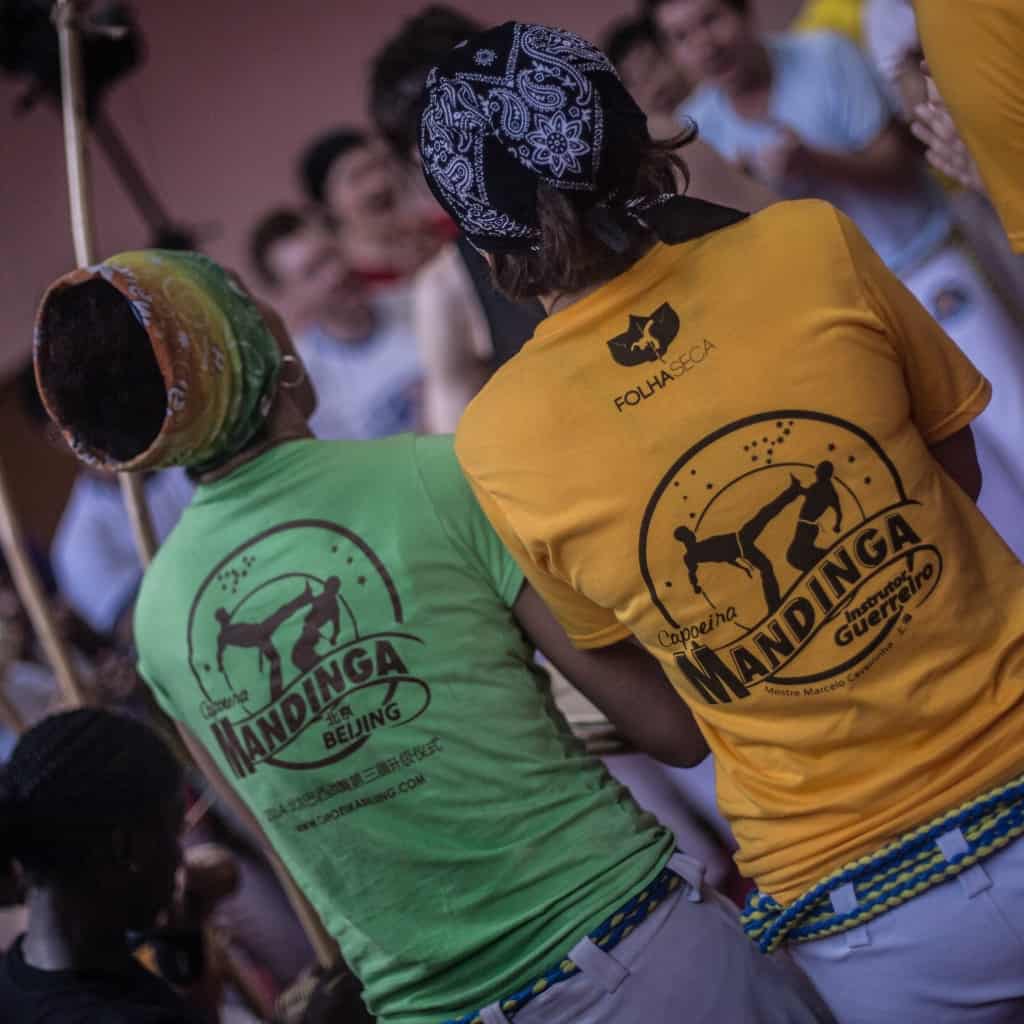 Our community is integrated by Chinese & Expats that share the love for capoeira. Welcome to visit our group and meet our community at anytime when passing by Shanghai.
Follow our WeChat account (WeChat ID:Capoeira Shanghai) for further details about events.