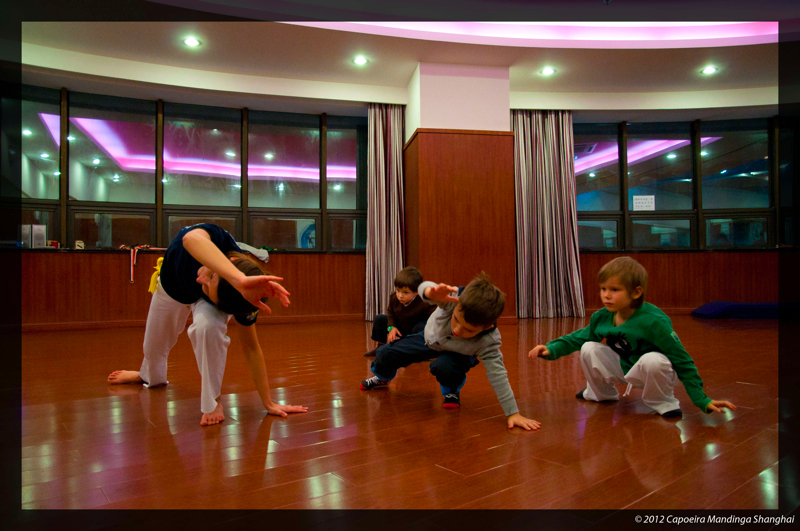 Starting from October 17th, kids classes will take place every Saturday from 3:00pm until 4:20pm.
Recommended ages: 5 to 10 years old.
Capoeira is great for kids. It combines martial arts, gymnastics, music and dance and provides a fun challenging workout. Capoeira is also a great tool to develop coordination, since its movements involve the entire body. Thanks to its music component, children also learn to sing in Portuguese and play the traditional Capoeira instruments. Introducing fun kids games where the elements of capoeira are incorporated, children learn many important skills including discipline, self confidence and respect.