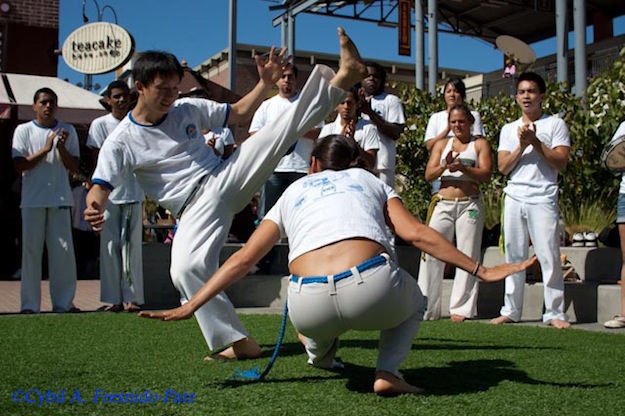 Instrutor Ligeirinho is coming to Shanghai for 9 days from the 29th of July to the 6th of August.
The price for each class will be rmb 150.
We will follow our regular schedule. Important! Tuesday July 30th and Thursday August 1st will be Intermediate Class: only students with at least the Dark Green belt can attend the classes.