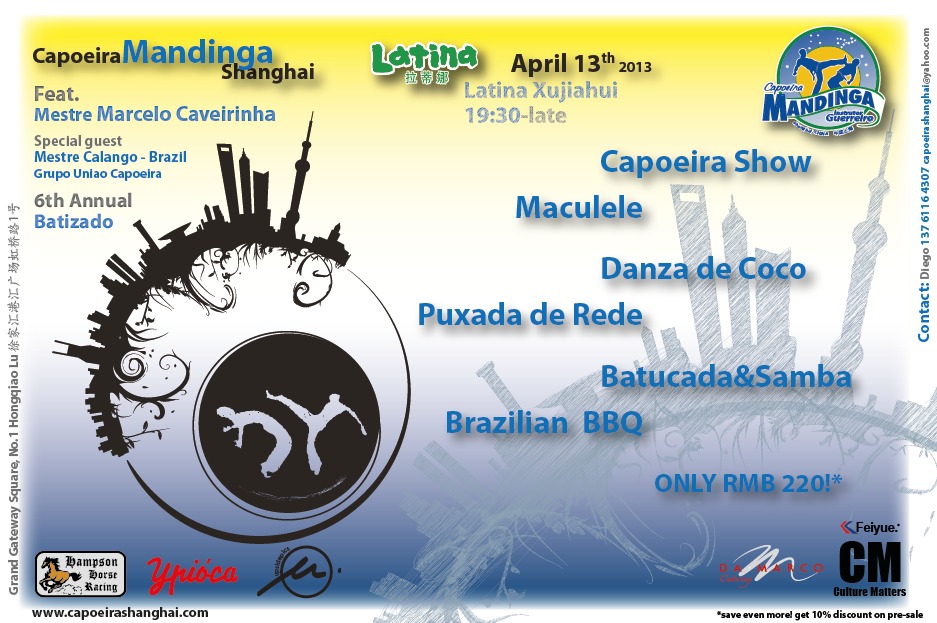 We are glad to announce that on April 12th, 13th and 14th we will celebrate our 6th Batizado, with the presence of Mestre Calango, (Grupo Uniao Capoeira) and our Mestre, Mestre Marcelo Caveirinha. Three days of great capoeira!
→ Click here for the full schedule and fee
→ Map of the Batizado location (only on April 13th, Saturday)
On Saturday 13th, massive party at Latina restaurant with many performances (Danca de coco, Maculele, Puxada de rede, Capoeira, Samba and more!) and great food and caipirinha. Download flyer here!
Mestre Calango will arrive to Shanghai on April 4th teaching workshops every day until the batizado weekend. More details will be provided soon. Stay tuned.
For registration please send an email with your information to capoeirashanghai@yahoo.com
Our sponsors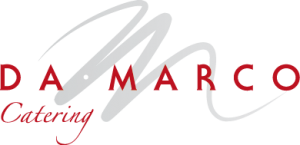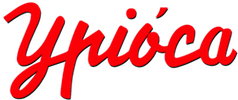 Mestre Calango's videos
上海巴西战舞第六届绶带仪式及表演活动
我们很荣幸的宣布上海巴西战舞第六届绶带仪式及表演活动将于4月12-14日在上海举行。届时巴西战舞大师Marcelo Caveirinha和巴西战舞大师Calango (Uniao Capoeira流派)也将一同出席。
4月13日晚上,我们将在徐家汇Latina餐厅举行巴西战舞主题派对活动,并且现场会表演众多巴西当地特色舞蹈节目。
巴西战舞大师 Calango作为此次活动的嘉宾,从4月4日到11号也将开设一个短期巴西战舞培训班。
若需要注册参与此次活动请发送邮件至 capoeirashanghai@yahoo.com