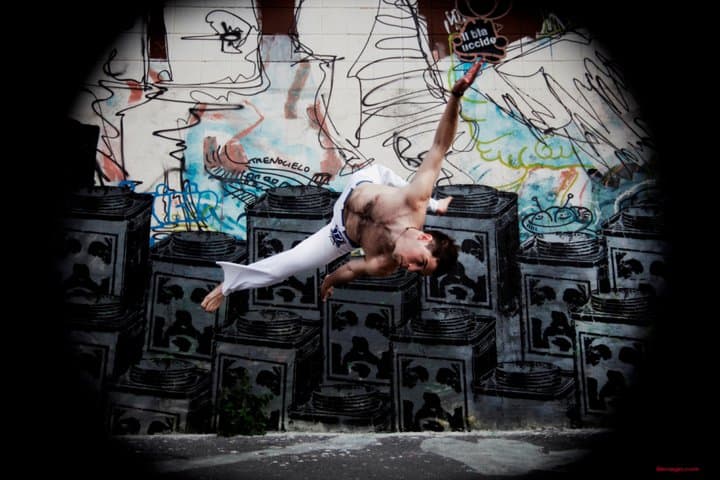 Bom dia galera!
Professor Horrivel (Cordão de Ouro – Milan) will be in Shanghai teaching classes everyday from Saturday November 2nd to Saturday November 9th included.
He's an impressive capoeirista and a great teacher with great methodology. The classes from Monday to Friday will still be divided in beginner and intermediate levels. Saturday and Sunday classes will be for all levels.
We will keep our regular schedule with an extra class on Sunday 3rd from 16:00 to 17:00.
The price is the following:
– Rmb500: package for all the classes you are entitled to attend;
– Rmb250 for one class
Obrigado,
Guerreiro