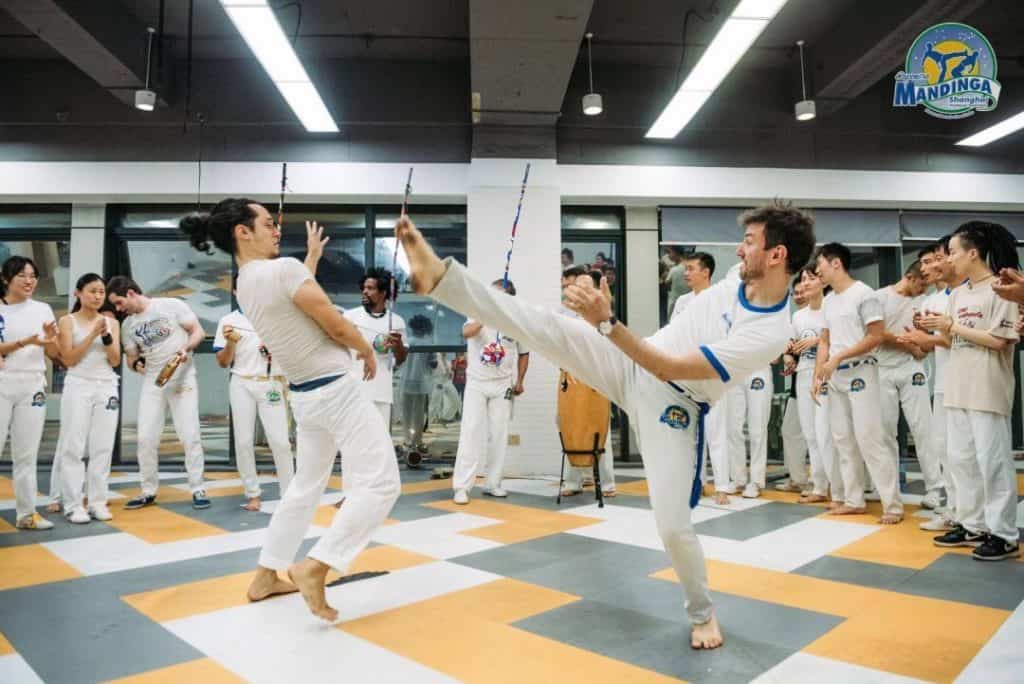 Capoeira is a unique Afro-Brazilian art-form
It combines Martial Arts, Afro-Brazilian music, and dance. This expressive sport doesn't have winners or losers. It is often referred as a "game" where both games players are free to express themselves with expressive and flow movements. It incorporates fitness through heavy focus on flexibility, cardio-vascular exercises and body weight centered strength training.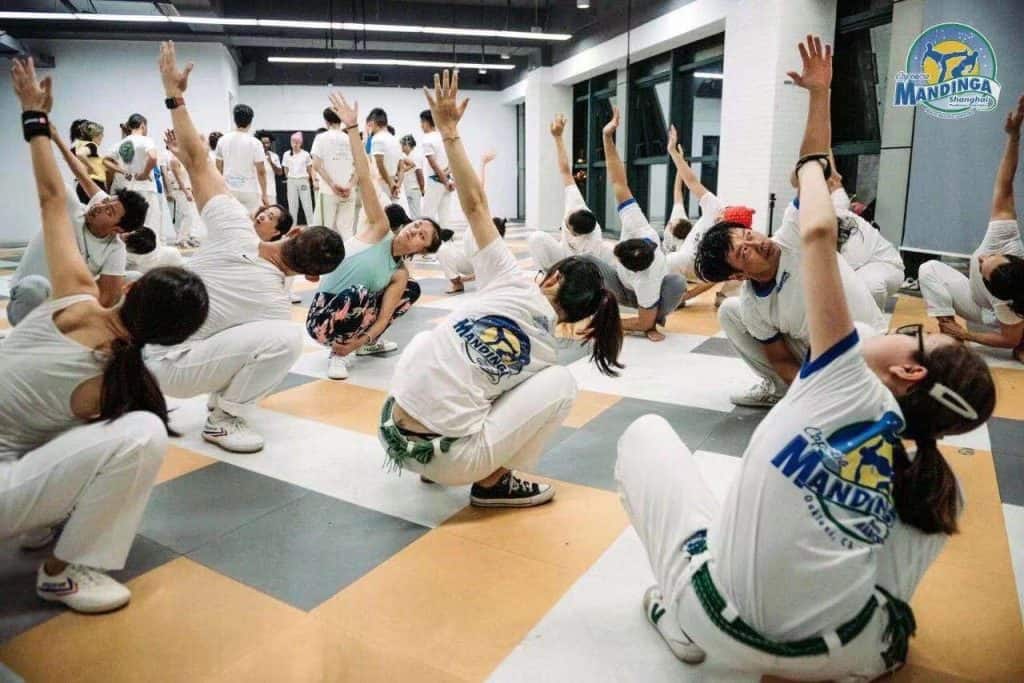 It is the perfect sport to improve balance, coordination and strength.
Capoeira is not only a martial art but a unique lifestyle with an International and Chinese community to match. Capoeira teaches how to defend yourself and stay fit with an expressive and positive attitude.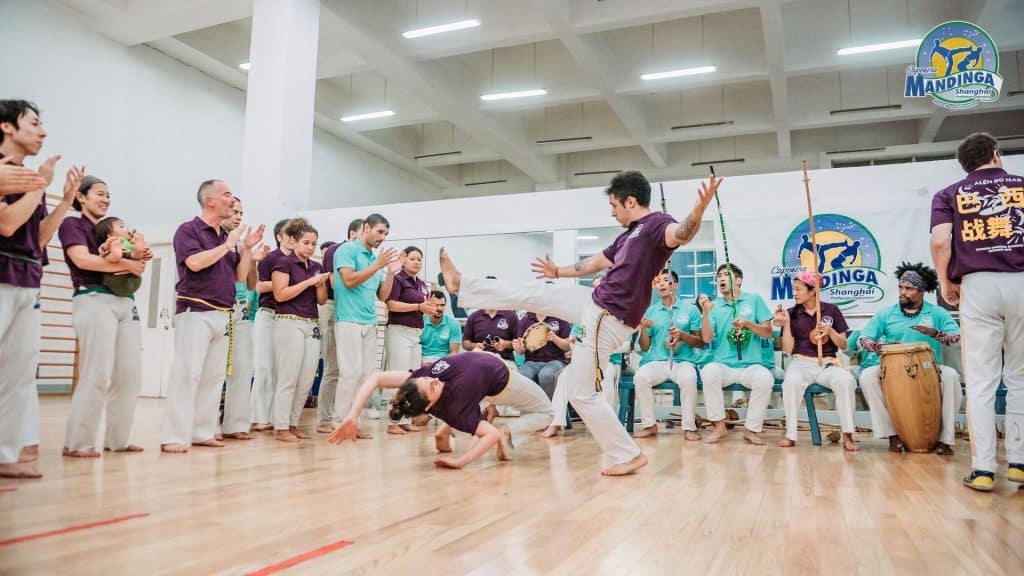 A community of Chinese & Expats who share the love for capoeira.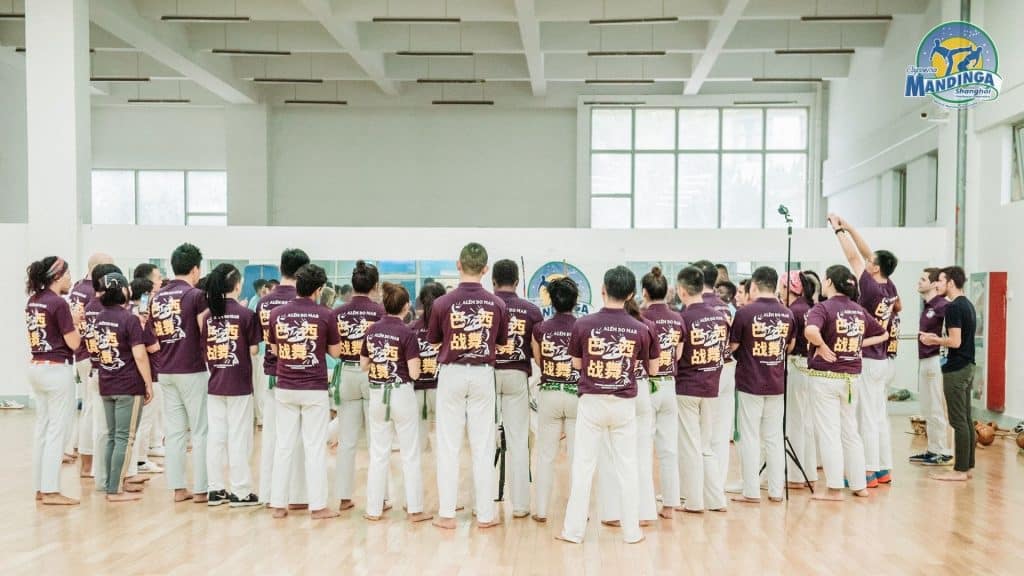 Welcome to visit our group and meet our community at anytime.